Talent Online Profiles and Questionnaires Store About Us Why Use Leadership Connections and Sales Mastery®? Testimonials Newsletters, Articles, and Sales etips Complimentary ResourcesCalendar Contact UsRead our blogSales Seminars, Events, and WorkshopLinks and Additional Resources

Colorado Office:
14143 Denver West Parkway Ste 100
Golden, CO 80401

P: 303.462.1277
F: 303.274.9771
Training Location II
700 Kalamath St.,
Denver, CO 80204


Sales Training Sessions for "Software, IT and Technology Professionals"

Sales Mastery® Modules
Sales Professionals Selling Software, IT and Technology products and services are often seduced into investing time, energy, and resources educating prospects and then find it difficult to obtain a decision or face a wall of excuses, stalls or reasons not to buy.
Reports indicate that up to 90% of software proposals (excluding off the shelf versions) never result in a decision to buy.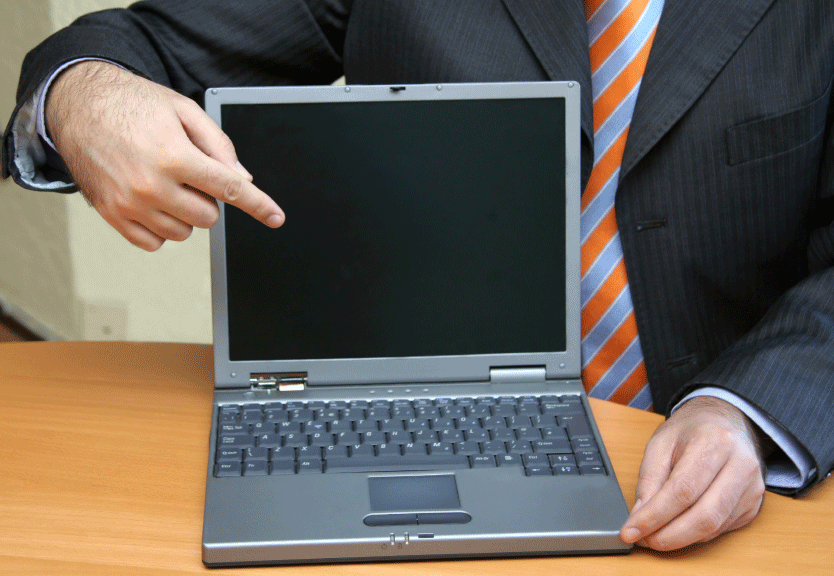 If you consistantly experience any of these issues:
You make large investments of resources doing demo's and quotes that you end up chasing, rarely getting a decision.
You experience surprise stalls at the end of your sales cycle such as "It is more than we want to spend" or "we have to submit this to our internal
leadership team"
Your contact says, "I am gathering information for my boss, (team etc.), I am who you must work with."
When you call, no one is ever available, and no one returns your messages.The most common response is, "We are not interested," or "We already are using a vendor or program that we like."
Your sales approach and sales process needs an upgrade. Sales Mastery's Lead the Pack approach can resolve your frustration, reduce rejection and dramatically increase revenues. Avoid looking and sounding like old school feature and benefit selling, and instead learn how to lead your prospect's to an easier buying decision. Become the trusted advisor and consultant buyers want in a salesperson, without giving away the company store and expertise.
Learn how to use your initial demo to develop stronger need and desire
Identify objections, and obstacles before your final prosposal
Manage the sales process in a way that is more comfortable for the prospect
Get the information you need to qualify easily, comfortably and earlier
Access final decision makers earlier
Close more opportunities
"Hearing is also a well-developed sense in wolves. They are able to hear and interpret sounds several kilometers away. They can hear wolves of their own or another pack howling at considerable distances. This helps to reunite separated pack members and to avoid confrontations with strangers. In selling listening is critical. Avoid making assumptions, and clarify everything the prospect says. Listening skills will grow your business.."
Sales Training
Sales Training Sessions for Intangibles and Financial Services
Sales Training Sessions for Industrial and High End
Sales Reinforcement Sessions
Sales Training For Furniture Dealers and Commercial Interior