Talent Online Profiles and Questionnaires Store About Us Why Use Leadership Connections and Sales Mastery®? Testimonials Newsletters, Articles, and Sales etips Complimentary ResourcesCalendar Contact UsRead our blogSales Seminars, Events, and WorkshopLinks and Additional Resources

Colorado Office:
14143 Denver West Parkway Ste 100
Golden, CO 80401

P: 303.462.1277
F: 303.274.9771
Training Location II
700 Kalamath St.,
Denver, CO 80204


Talent Online Profiles and Questionnaires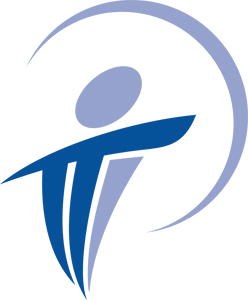 The information obtained on these instruments provides value to build on existing strengths and accelerate personal growth plans. If you have any questions or would like to receive the codes and password to complete a profile, please contact Leadership Connections at 303.462.1277.
Thank you!

Click here to take the online talent profile and questionnaire

© 2009 Target Training International, Ltd. for TTI talent profiles
Profiling-SPQ (Sales Call Reluctance)
Contact us at 303.462.1277 for more information on completing the call reluctance profile. Click here to take the online sales call reluctance profile.

©2002-2009, Behavioral Sciences Research Press, Inc. for the ROSE Psych Score.
All Rights Reserved.