Talent Online Profiles and Questionnaires Store About Us Why Use Leadership Connections and Sales Mastery®? Testimonials Newsletters, Articles, and Sales etips Complimentary ResourcesCalendar Contact UsRead our blogSales Seminars, Events, and WorkshopLinks and Additional Resources

Colorado Office:
14143 Denver West Parkway Ste 100
Golden, CO 80401

P: 303.462.1277
F: 303.274.9771
Training Location II
700 Kalamath St.,
Denver, CO 80204


Sales Training for Contract Furniture and Commercial Interior Representatives, Dealers and Manufacturers
Sales Mastery® Modules
Selling furniture and interior design requires sales leadership to manage the process, shorten the sales cycle, obtain favorable specifications and outsell competitors. Become a valuable consultant and trusted advisor to your prospects.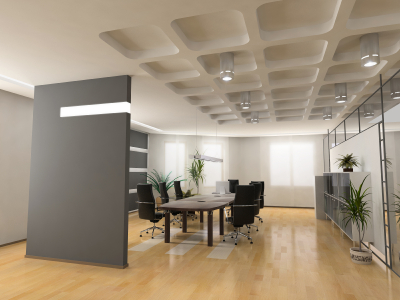 Learn how to:
Actively prospect, work with gatekeepers and access decision makers
Stop chasing bids and opportunities that go nowhere
Stop price shopping and proactively sell on value
Earn trust and loyalty from prospects and clients more quickly
Eliminate surprises at the end of your cycle
Enjoy high sales volume, gross profit and income
After completing this course, you will improve personal performance using proven and specific skills and processes for the contract furniture industry. Gain insights, acquire more confidence and professionalism, drive more revenues, shorten decision cycles and increase profit margins and commissions.
Course Outline
Led by instructors who have years of successful sales experience in the contract furniture industry and fortune 100 companies, the modules are fun, highly interactive and teach effective skills for immediate use in this challenging economy with apprehensive buyers.
Tailored modules include:
Prospecting - establish a consistent process, get more appointments
Referrals - build a strong referral business and partner relationships
Mutual Agreement – control the sales process and compress the cycle
Pain and Buyer Motivation - create value and gain leverage
Investment - define budget and ROI earlier, position tax benefits/leasing
Beliefs - managing rejection, develop a strong self-concept
Skepticism - obtain the truth and get decisions without pressure
Authority - compress decision times, help establish criteria & processes
Sales Rescue - get the customer to help you, generate 2nd chances
"On the medicine wheel, the North, and also the Wolf, represents intelligence, knowledge and wisdom. The intelligence and knowledge parts are easy for humans, but wisdom comes from a balance of experience and self-knowledge. Although it is difficult to determine the intelligence of one animal in relation to another, researchers have noted several instances that lead them to believe that wolves are one of nature's smarter creatures. They can learn and retain knowledge for long periods of time. Wolves are able to associate events and have remarkable ability to adapt to different environments and conditions. These same characteristics are the mark of a good salesperson.."
Sales Training
Sales Training Workshops for Insurance and Financial Services
Sales Training Seminars for Industrial, Salespeople, Distributors, and Manufacturers
Sales Meeting Ideas and Exercises for Sales Managers
Sales Training Workshops for IT Technical Professionals and Software Professionals