Talent Online Profiles and Questionnaires Store About Us Why Use Leadership Connections and Sales Mastery®? Testimonials Newsletters, Articles, and Sales etips Complimentary ResourcesCalendar Contact UsRead our blogSales Seminars, Events, and WorkshopLinks and Additional Resources

Colorado Office:
14143 Denver West Parkway Ste 100
Golden, CO 80401

P: 303.462.1277
F: 303.274.9771
Training Location II
700 Kalamath St.,
Denver, CO 80204


About Us...Bringing Exceptional Expertise
You have a choice when you choose a sales trainer or sales consultant. You can have a 'platform trainer' or a 'trench trained' trainer. What is the difference? Platform trainers are trained to do impact and seminar training. Yes, most have excellent stage skills and can cover a 'canned' agenda with high marks. Trench trained trainers have been and are on the front line. They sell their own book of business. They can answers questions that aren't in the workbook. They can think on their feet. They can bring the maximum sales experience and training skills to your team. All our trainers and resources have front line experience. They are trench and school trained! Would you want someone coaching swimming who has never been in the water?
Garry Duncan, President Managing Principal is a sales and management consultant and sales trainer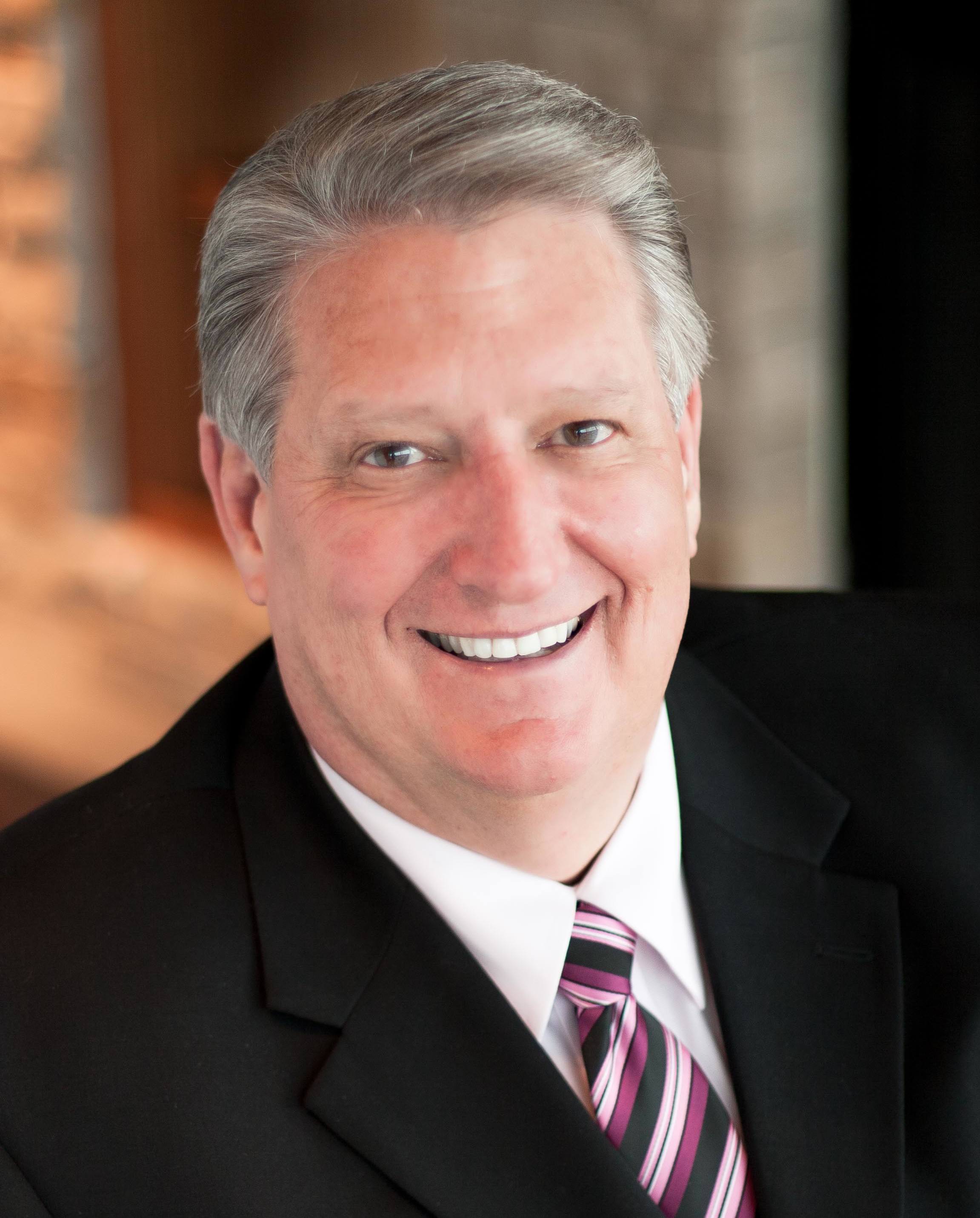 with over thirty years of experience. Graduating Magna Cum Laude in Marketing, Duncan, credentialed by the Alliance of Professional Consultants, has also obtained certification through CMSI (Certified in Marketing and Sales, by the Dutch Council of ISO 90013) , Certification in Behavior Styles, Personal Attitudes and Values, and is also a Certified Attribute Analyst. Duncan combines exceptional expertise with real world practical experience. Duncan spent over 25 years with two Fortune 100 companies (DuPont and Pfizer) selling, hiring, managing, and training salespeople from Canada to Mexico and has worked extensively with entrepreneurs. Having won many top honors and awards for best sales, market share and dollar increase in a variety of markets and product lines, including designation as a "Heavy Hitter" while directing a Sandler Sales Training Franchise he is now President of Leadership Connections, Inc., a consulting and training group focusing on the performance, growth and management of sales teams in business to business sales efforts.

John "Archie" Archibald
With 30 years of sales, sales management and sales training experience, Archie brings his energy, distinction, success skills, and love of the sales profession to the Leadership Connection's team. Along with receiving top sales awards and honors, Archie's experience ranges from one-call-closing to longer-term relationship building and consultative selling with the receipt of many top sales awards and honors to back it all up. Whether it is a tangible product or intangible service, a high or low-ticket item, Archie brings practical in-the-trenches experience with the time-tested and proven Sales Mastery® systems. Archie's career spans a wide range of industries including publishing/printing (Fortune Magazine), insurance/financial services Northwestern Mutual Life, telecommunications (MCI), and automotive including (Ford). Adept at doing sales training in all of these as well as many other industries, Archie excels at transferring our unique leadership, networking, cold-calling, qualifying, closing, and referral generating skills to our clients.
Additional Resource Instructors

Debbie JungeDebbie brings 25 years of sales & management experience in the contract furniture industry. She has been involved in sales and negotiations with major end users including: Graebel, US West, MCI, Janus, Navigant, Echostar, Invesco, Aurora Municipal & Jefferson County Government Centers. She spent 4 years in design & sales at a Steelcase dealership and 2 years as Sales Manager of a Knoll dealership. Debbie pioneered a 3 state region for Kimball Office, a manufacturer of contract furniture, increasing market share from 2% to 17%. She was responsible for establishing distribution, business development, hiring, managing & training a sales team. Her participation on a reengineering initiative involved extensive training on process improvements. Most recently, Debbie spent 5 years as General Manager at Jordy Carter, Inc. propelling them to become the "Third Largest Contract Furniture Dealer in Colorado", as noted in the 2002/ 2003 Denver Business Journal Book of Lists. As President of Junge & Associates, her consulting services include assessment, implementation and execution of business practices and strategies.


Gwen Resick-RennichGwen's experience includes an extensive background, combined with over a dozen years as a professional speaker - she's an exceptional trainer! She knows how to keep you on the edge of your seat with her humor, knowledge, spontaneity, and enthusiasm relevant to the business industry. Gwen's global client list ranges from giants AT&T, General Electric, Hewlett Packard, and Motorola to Indonesia's foremost real estate organization, P.T. Duta Pertiwi. She has done in-house training for such companies as IBM to Cyber lynx. Gwen's enthusiastic and compelling training, in combination with prolific teaching techniques, have a lasting impact on people's lives as she has helped professionals in the health care, legal, banking, real estate, computer, education, government, media and sales industries achieve new levels of effectiveness.

David J. SimonsDavid Simons is a former broadcaster who brings a wealth of street savvy to his training sessions. His experience managing sales teams with such companies as Susquehanna Broadcasting, Capitol Broadcasting, Taft Broadcasting and New City Communication documents his ability to double and in some cases triple revenues. Dave is a certified prospecting workshop trainer, behavioral analyst and values analyst. Dave currently directs the Performance Resource Group in Tulsa and has used the Sales Mastery® Program to train and develop many hundreds of salespeople and managers.
Art WaskeyMr. Waskey is currently Vice President of Sales & Marketing for General Air Service and Supply Company in Denver, Colorado. Prior to joining General Air, he was a Zone Sales Manager for British Oxygen Company, an international Industrial Gas and Welding Equipment manufacturer. In addition to his busy career, Art is active in a number of ministries, and non-profit organizations including: Foothills Bible Church, Prison Fellowship, The American Welding Society, Association of General Contractors, Adams County Workforce Development Board and Toastmasters. He has taught Business Skills seminars at Colorado Christian University's School of Business. He graduated from LeTourneau University with highest honors in Engineering in 1972, and was honored as the Alumnus of the Year from that institution in 1993. Art receives rave reviews on two exceptional programs, "Goals With A Purpose" and "The Organized Executive."